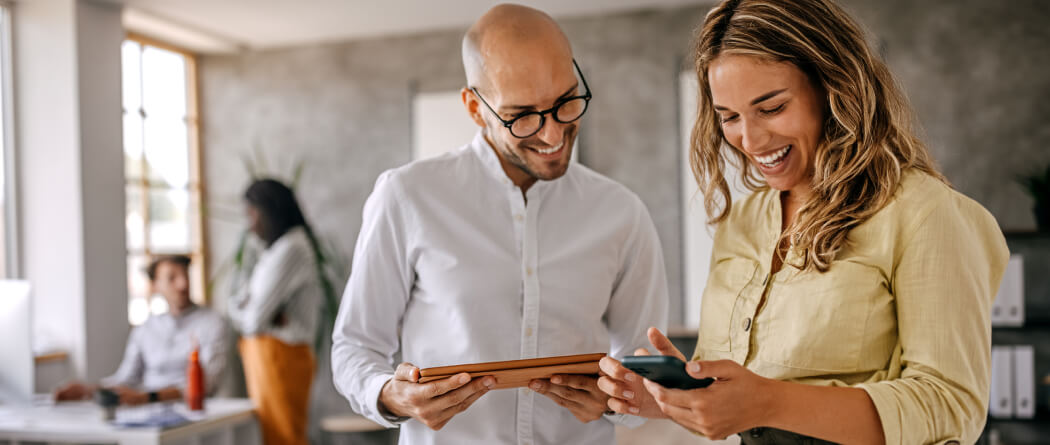 Freedom Bank of Southern Missouri
Job Openings
5/31/2023 | Lender, Shell Knob
*To apply: Visit our
Cassville location
at 97 S. Main Street Cassville, MO 65625 or the respective branch during regular business hours. Call 417-846-1719 and speak with Stacy Womble for details.
Freedom Bank of Southern Missouri is an equal opportunity employer and do not discriminate on the basis of race, color, religion, sex, age, national origin, disability, veteran status, sexual orientation, or any other classifications protected by Federal , State or local law.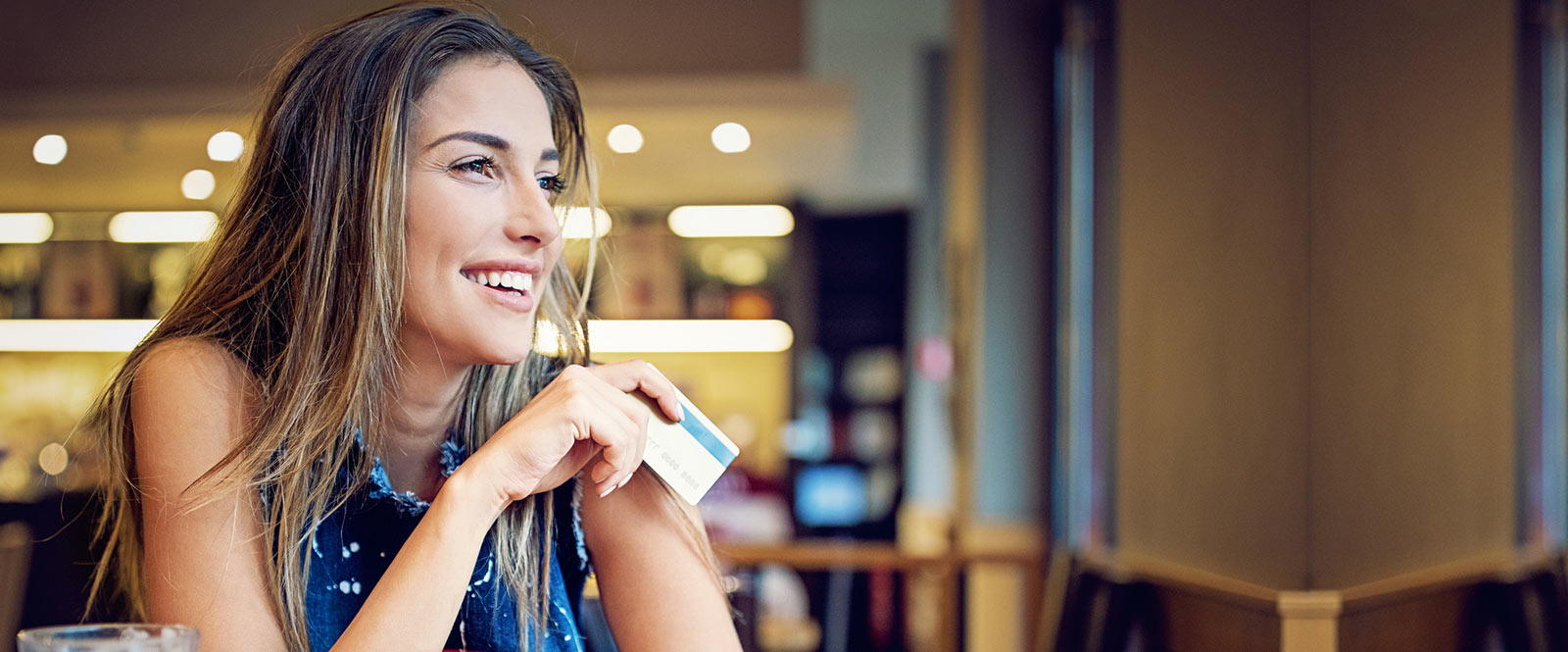 Unlock Endless Possibilities.
Freedom Bank of Southern Missouri has partnered with Mastercard to bring you personal and business credit cards with no annual fee, low introductory rates, and flexible reward options.