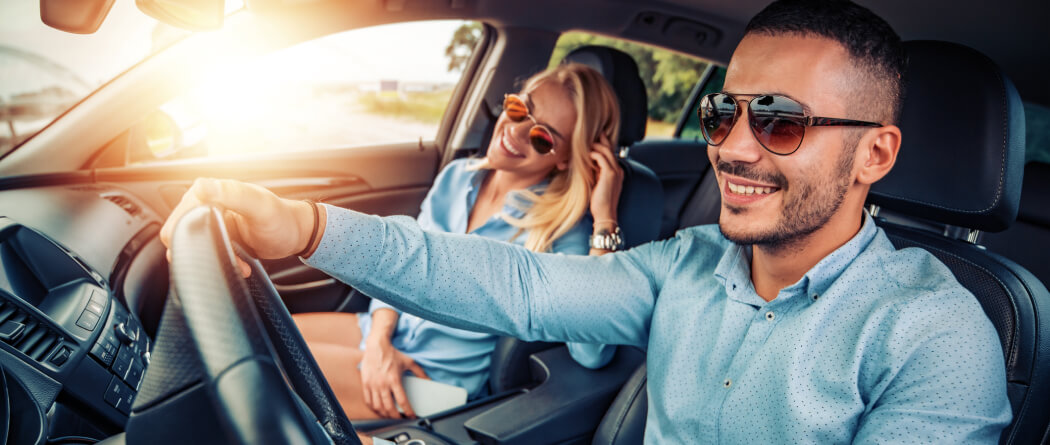 Life is a journey
Along that journey is a need for many goods and services. Freedom Bank can help with those needs by providing consumer loans at competitive rates, flexible terms and quick response time. So the next time your journey needs a little help, contact a friendly loan professional at Freedom Bank.
Automobiles
Motorcycles / ATV
Boats and personal watercraft
Home improvement/Equity
Recreational Vehicles
Debt Consolidation
Certificate of Deposit Loans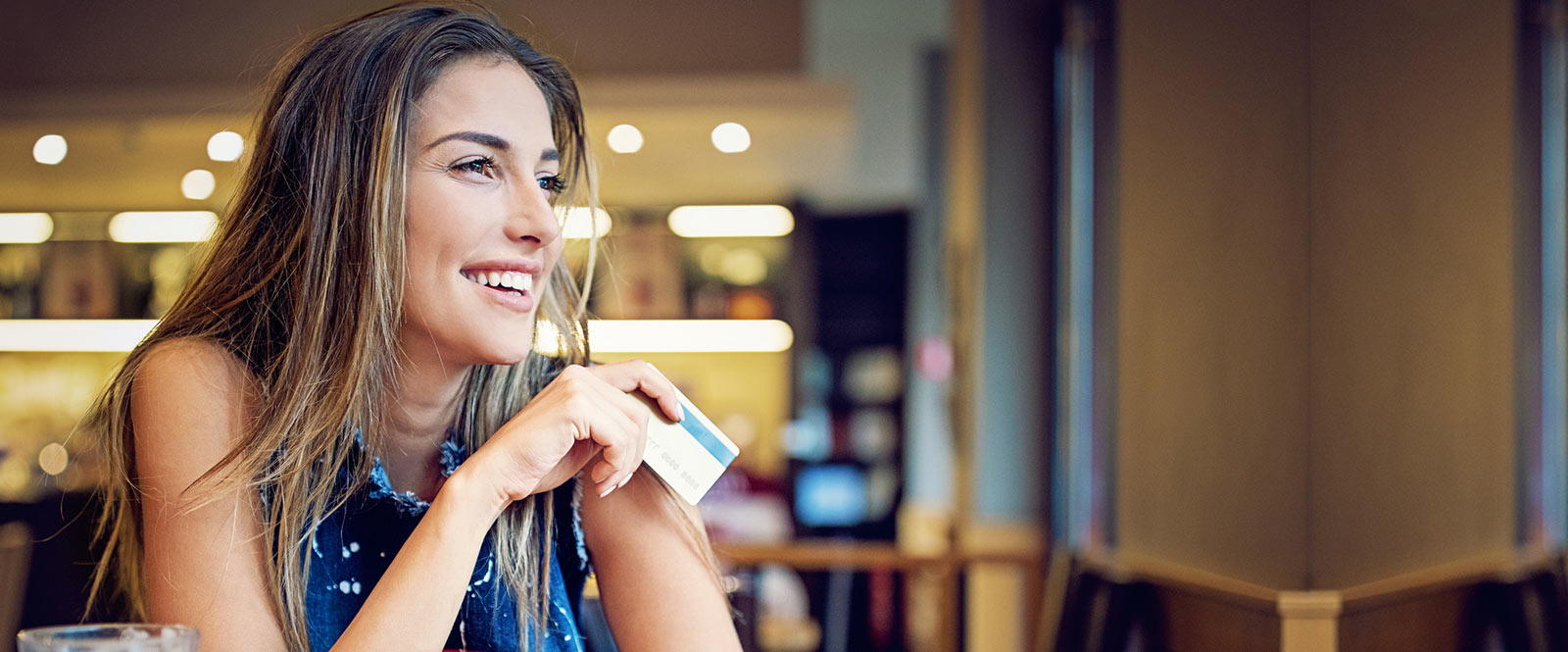 Unlock Endless Possibilities.
Freedom Bank of Southern Missouri has partnered with Mastercard to bring you personal and business credit cards with no annual fee, low introductory rates, and flexible reward options.