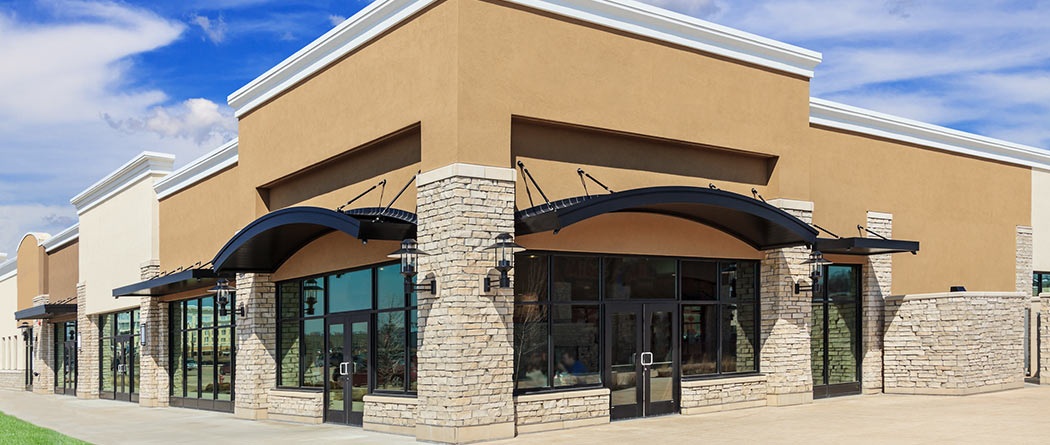 Southwest Missouri has the luxury of a growing and diverse economic base.
Whether your business involves manufacturing, wholesale, retail or business catering to our tourism, we can offer products that are tailor made to meet your business's specific needs. Our local decision-making allows for quick turnaround times, flexible terms and a friendly staff to handle your financing needs. Let Freedom Bank be your financial services source.
Working Capital Line of Credit
Construction
Equipment
Accounts Receivable / Inventory
Floor Plan Loans
Commercial Real Estate
Real Estate Investment / Development
Debt Restructure
Letters of Credit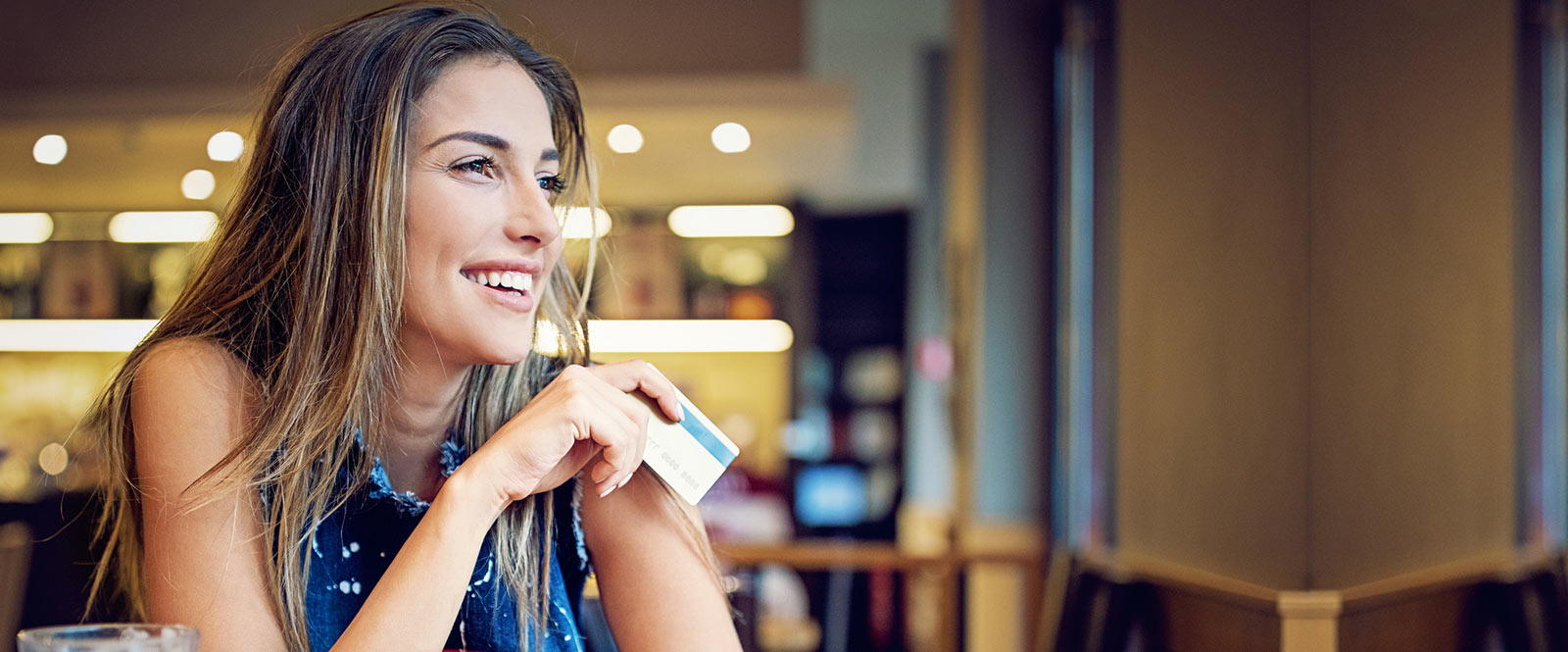 Unlock Endless Possibilities.
Freedom Bank of Southern Missouri has partnered with Mastercard to bring you personal and business credit cards with no annual fee, low introductory rates, and flexible reward options.