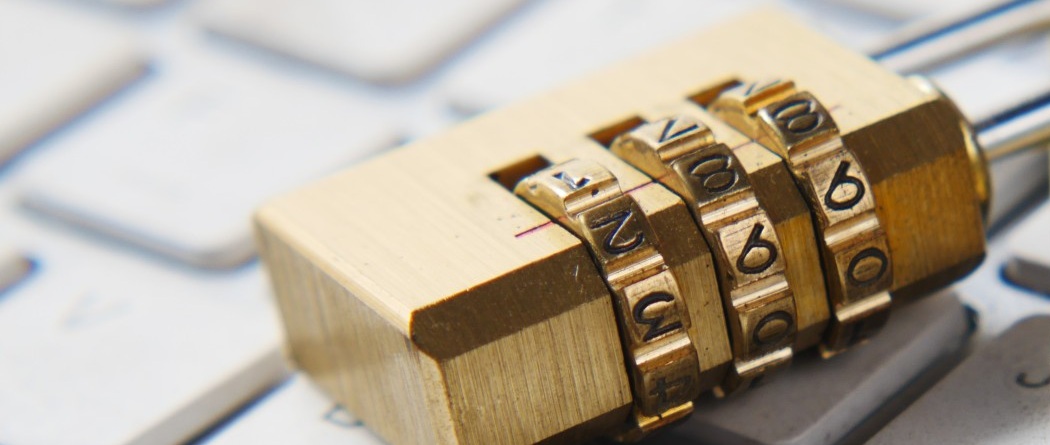 Freedom Bank's Helpful Security Tips
When it comes to guarding against cyber-fraud, and identity fraud in general, one of the most important tools at your disposal is your credit report. It details all of your credit transaction accounts and will be the first place that unusual charges or new accounts will appear and you can monitor your report for FREE.
Federal law permits consumers to obtain a free report annually from each of the three major credit reporting agencies; Experian, Equifax and TransUnion. Cyber security experts advise that you get a free report from a different agency every four months. Doing so will allow you to monitor your personal online security all year long.
To order your FREE credit report, go to the only authorized source:
annualcreditreport.com
1-877-322-8228
Stay alert and use these tips when detecting possible phishing attempts:
Don't trust only the display name of who the email is coming from. Be sure to look at the entire email address to confirm the true sender.
Check for spelling and grammar errors.
Hover over parts of the email, if the alt text doesn't match what the link describes, don't click on it!
Are they asking for personal information? Legitimate companies typically do not request personal information in an email or phone call to you. Do not give out your Social Security or account numbers unless you initiated the call to the number that you know is valid.
Beware of urgency. That Nigerian prince is not in trouble, and a long-lost friend does not need $100 so they can claim their million-dollar reward!
Be careful with attachments. Do not click on attachments or emails you do not know! A virus can be imbedded in a link or attachment.
And remember: your bank will not send you emails asking for your personal information- they already have it!
Change your passwords regularly- One of the best ways you can protect yourself is to change your passwords regularly. Create a password with a combination of upper and lower case letters, numbers and special characters. Using simple words or names, particularly if they are related to your persona, are easy targets for cyber thieves.
Monitor your accounts and statements regularly- Checking your accounts regularly is a great way to catch any irregularities or unauthorized transactions. Banks are skilled at flagging these types of transactions; however, they might not be able to catch every questionable transaction with every customer. Report any unusual or fraudulent activity to your bank immediately.
Text alerts and push notifications are another useful tool to monitor your account 24/7. These alerts offer the ability to customize and receive real-time information on a multitude of items including; account activity, debit card activity, specific transactions and balances. Login to your online banking today to set up Notifi alerts with Freedom Bank.
Only access your accounts from a secure location- Do not login to your online banking while using public Wi-Fi or public computers. Doing so can put you at risk because you have to assume that someone can access your browser history and your password. This should also apply for any email or other password protected websites you may visit.
Outsmart "Phishing" attempts- Never provide personal or financial information to unsolicited emails, SMS, phone calls or websites. Many cyber thieves work hard at making their emails and websites look legitimate. If you are unsure, contact the company directly and ask if they sent the communication in question.
Sign off and log out- Always sign off and log out of your online banking and other password protected and websites and apps.
Only use safe and trusted payment method when shopping or sending money online- Beware of online merchants that only accept unusual payment requests, such as cash-in-mail payments. Freedom Bank offers a Person to Person (P2P) service, Zelle, that allows you to safely and securely send and receive money, across the United States, to only those who you verify as legitimate contacts via a valid cell phone number or email address. Login to your online banking to enroll in this free service!
Protect your computer- Make sure your anti-virus software on your computer is up to date and your firewall is turned on to protect your computer from any type of virus or spyware that might be downloaded from a malicious site or email.
Don't overshare on social media- It is easy to overshare on social media without realizing it. Cyber thieves can use the information shared to answer "challenge" questions and passwords and gain access to your personal and financial information.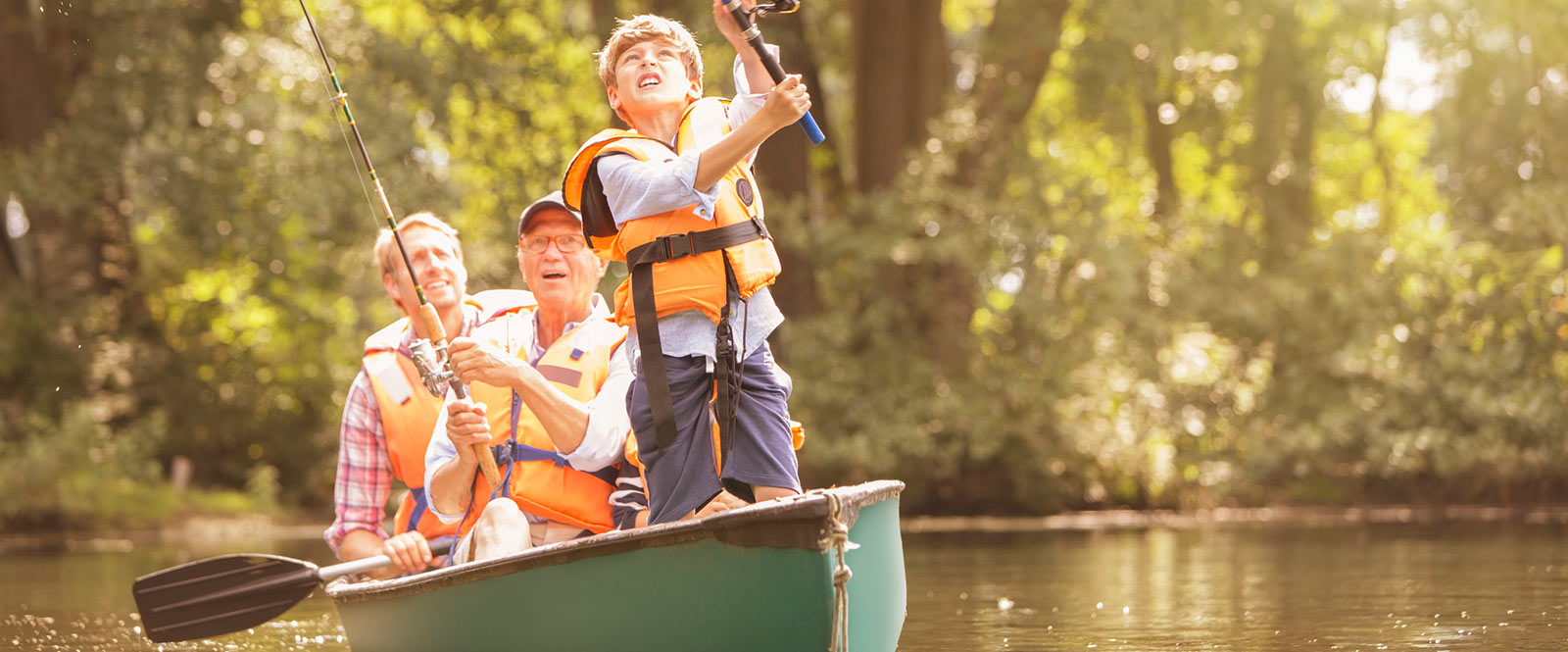 Banking on Freedom for Generations to come.
Financial Security Starts with Our Personal Savings Account. Save, Grow, and Thrive!