Freedom Bank of Southern Missouri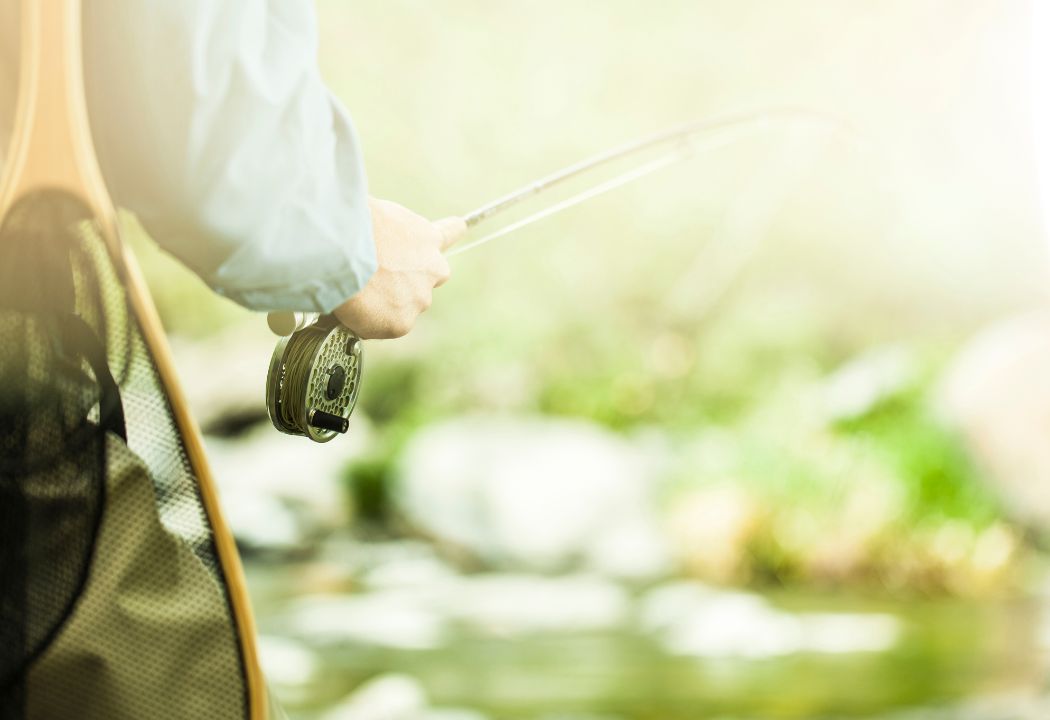 Your Money,
Your Checking, Simplified.
Spend more time doing what you love and let us take care of the rest.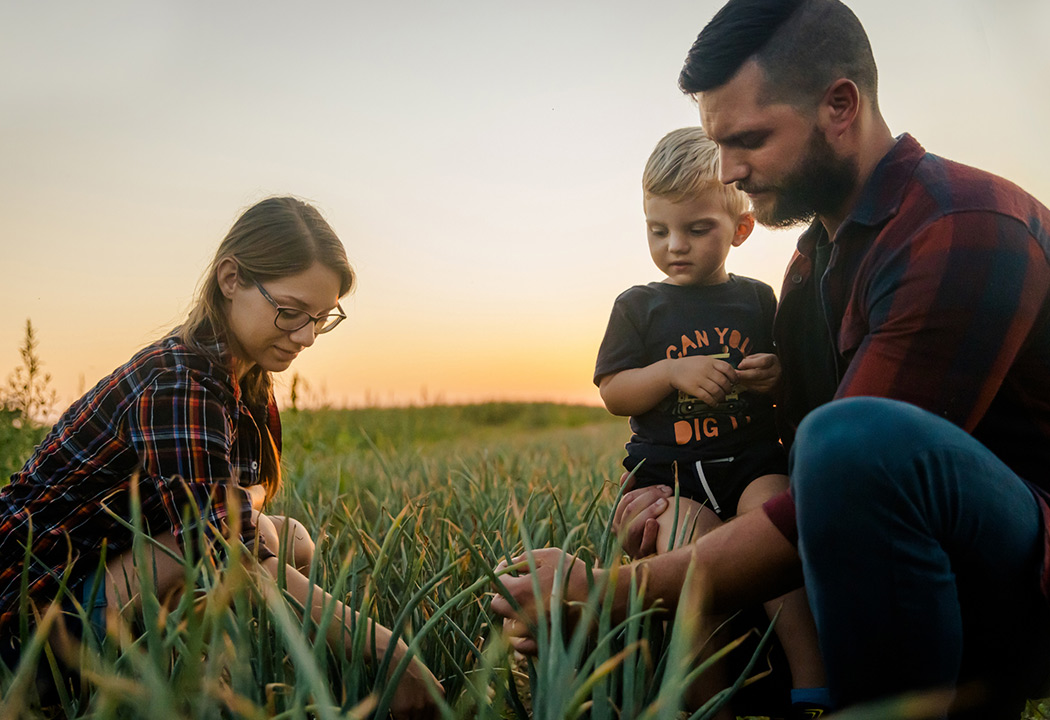 Cultivate Success with Our Ag Lending Solutions.
Unlock Growth Potential with Our Ag Lending Expertise and Competitive Rates!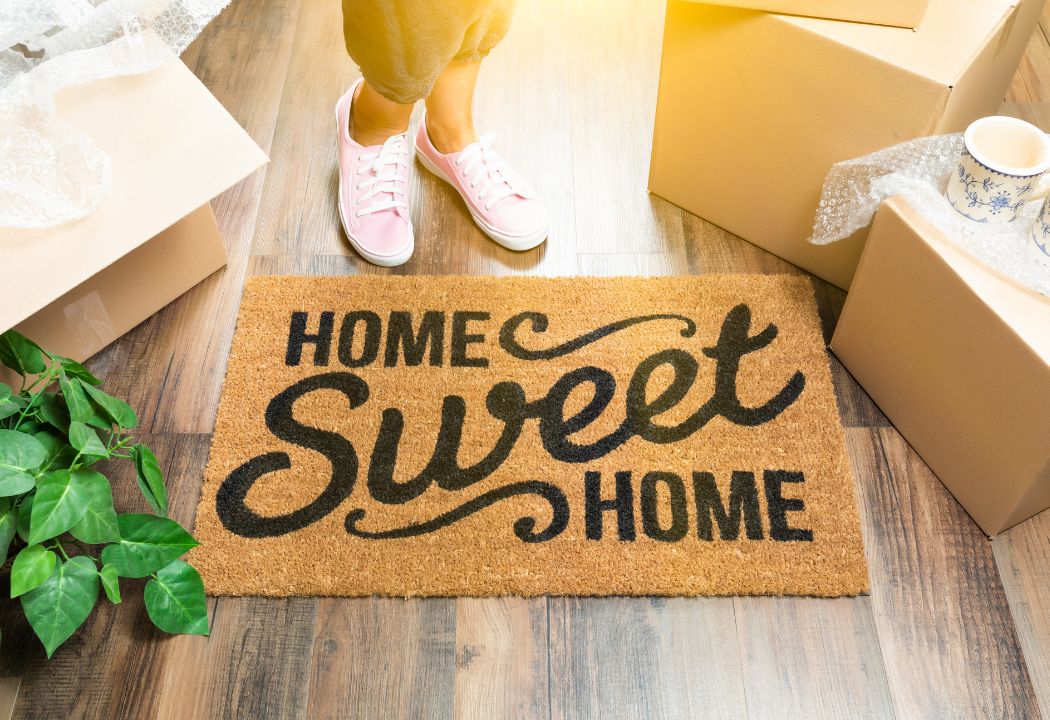 Make your home ownership dreams a reality.
Visit with an experienced lender today to help guide you through the process.
What our customers are saying
We have had nothing but positive experiences with everyone at Freedom Bank. The tellers are always friendly, the loan staff is fantastic, and the accounts department are always eager to help with whatever is needed. We love banking at Freedom and will be lifelong customers!
Gilbert and Ellie
Love my small town bank! Big enough to service all my personal and business banking needs, yet small enough to know me by my first name.
Jill
We love this bank. They help us with all our needs.  So polite and friendly, all the girls are! Thank you Freedom Bank!
Dillon
Welcome to Freedom Bank
Freedom bank proudly serves customers across Southwest Missouri with a variety of banking needs. If you are looking for a bank that knows you by name and will deliver the service you deserve, please stop by and visit with one of our experienced associates at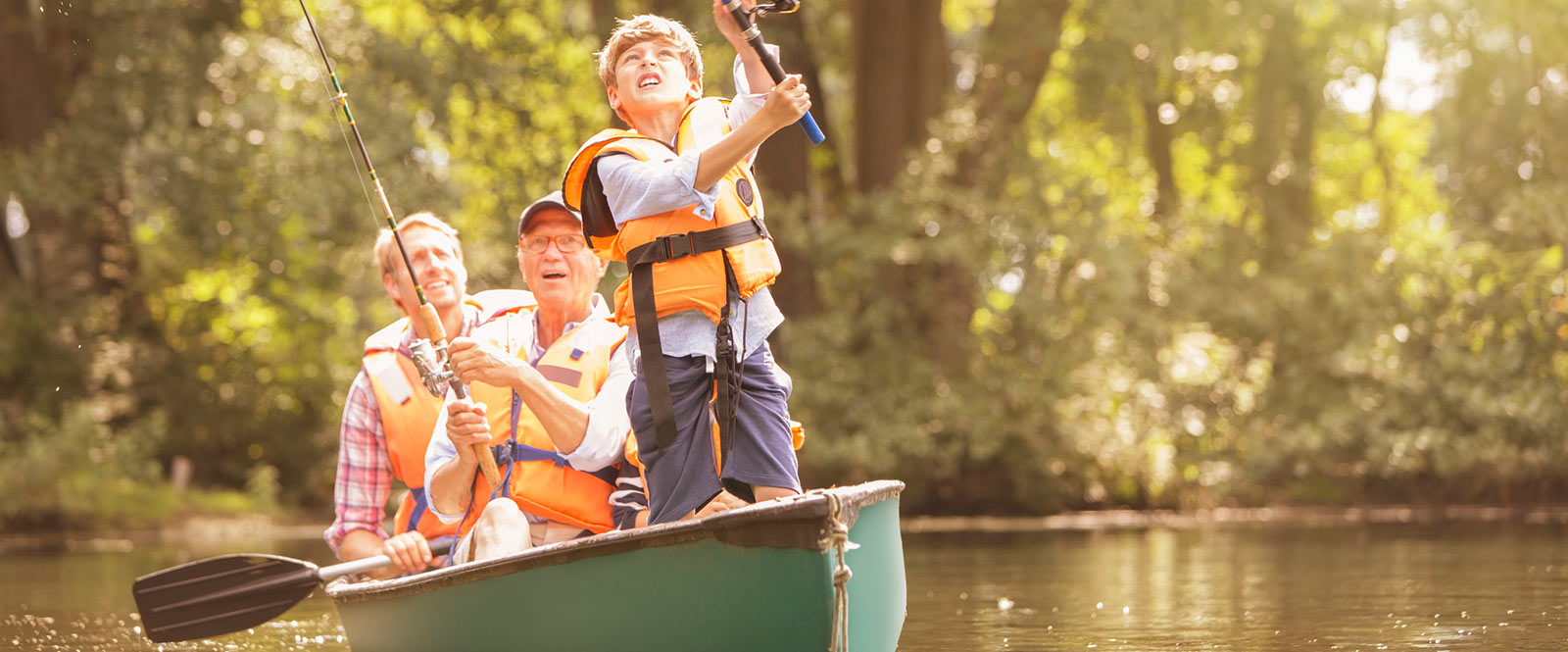 Banking on Freedom for Generations to come.
Financial Security Starts with Our Personal Savings Account. Save, Grow, and Thrive!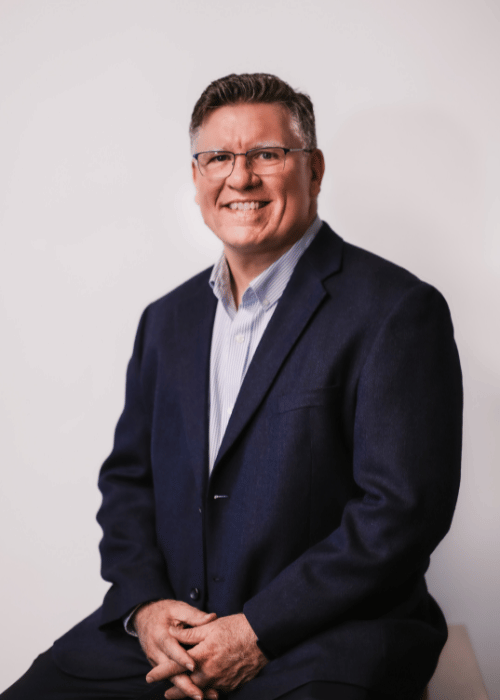 STAN KELLEY
Cassville
CEO/President
NMLS# 685634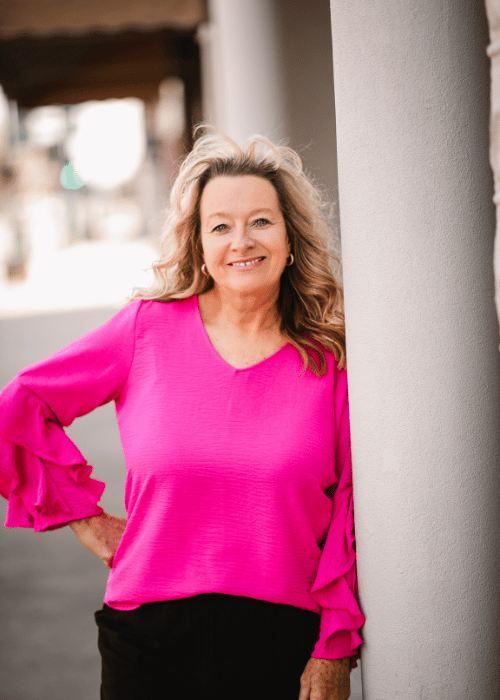 KELLIE MORELAND
Monett
VP/ Loan Officer
NMLS# 405249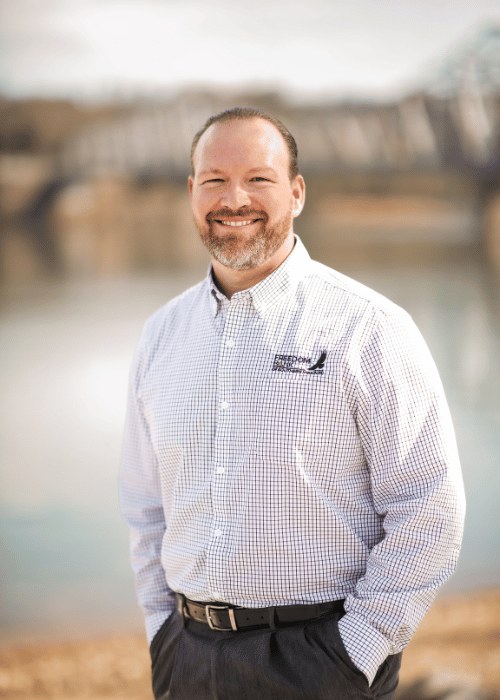 RUSTY NEWMAN
Shell-Knob | Golden
Branch President
NMLS# 1049284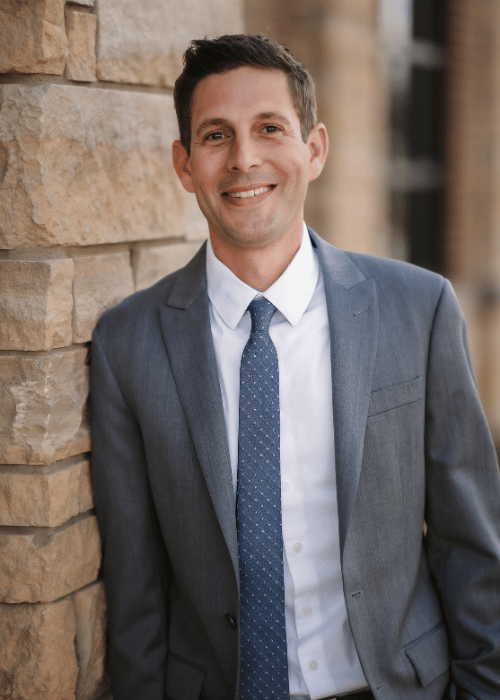 TAYLOR ROBERTSON
Willard
SVP/ Branch President
NMLS# 1176784