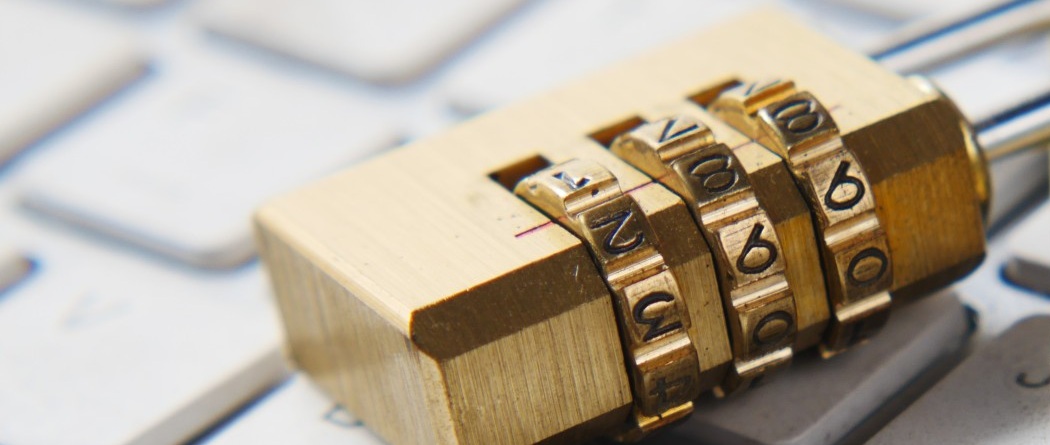 Protection of Information
Freedom Bank of Southern Missouri does not or will not contact our customers via e-mail to verify any personal information. If you receive an e-mail from us requesting personal information do not respond and please notify us of this attempt. Listed below are a number of websites that may be helpful if you believe your personal information has been stolen.
Identity theft resource center:
Government identity theft resource center:
Federal trade commission privacy page: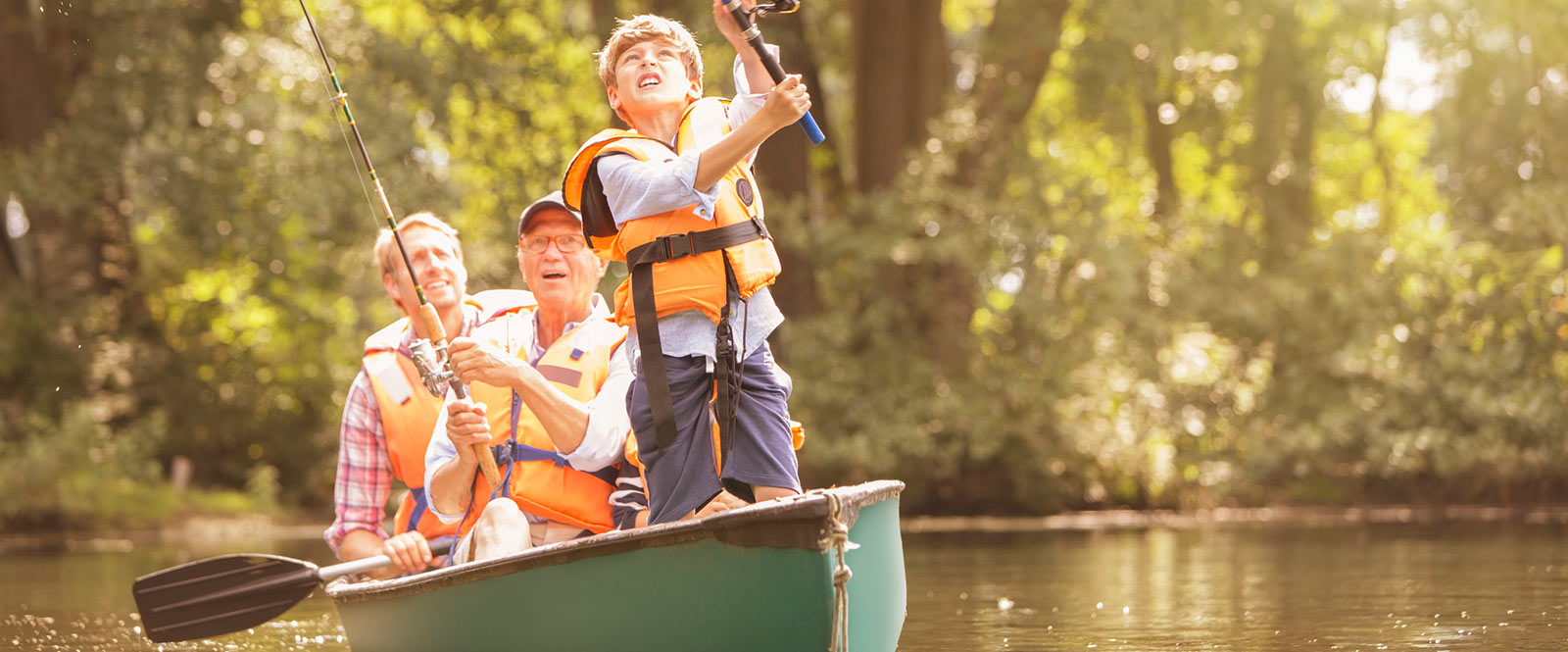 Banking on Freedom for Generations to come.
Financial Security Starts with Our Personal Savings Account. Save, Grow, and Thrive!