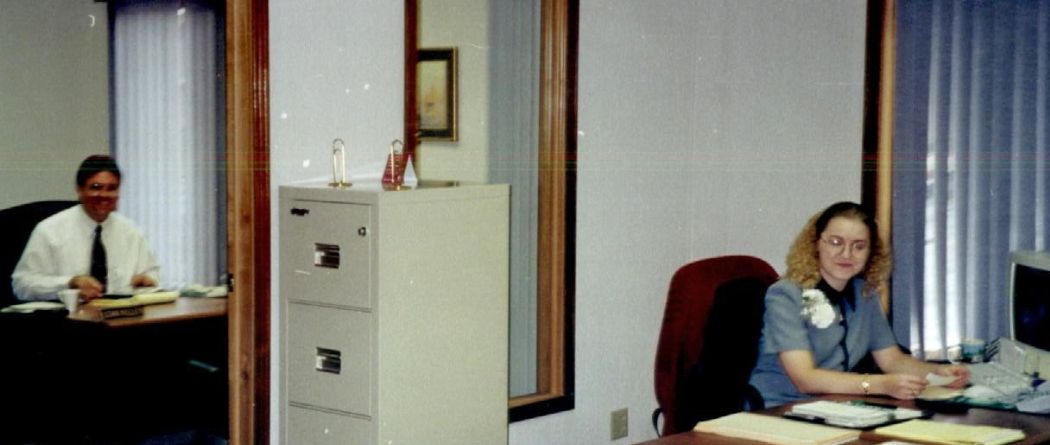 Freedom Bank History
In the winter of 1998, a group of individuals from Barry County met to discuss the formation of a community bank that would serve the financial needs of individuals and businesses in Barry and surrounding counties. It was felt by the group that with large bank holding companies becoming more prevalent in smaller rural communities, certain financial needs were not being met in a prompt and efficient fashion. It was decided by a group of 23 initial investors to apply for a bank charter. The Division of Finance approved the bank charter in September of 1999 and Freedom Bank of Southern Missouri was born. Funds were raised within one week by the 23 investors as the community was anxious for a bank with that personal touch. Freedom Bank of Southern Missouri proudly opened for business on November 22, 1999 in Cassville, MO. The bank started with nine employees, Stan Kelley being Bank President and CEO. After more than twenty years, Mr. Kelley is still Bank President and CEO.
Today, the bank has grown to seven community bank locations including Cassville, Seligman, Willard, Shell Knob, Golden, Monett and Aurora. There are over 100 associates of the bank who are carrying out the original mission of offering unparalleled service and value to our customers, the communities we work and live in, and to our shareholders who had the confidence to initially start Freedom Bank.
Freedom Bank proudly serves customers across Southwest Missouri with a variety of banking needs. If you are looking for a bank that knows you by name and will deliver the service you deserve, please stop by and visit with one of our experienced associates at any of our seven branches.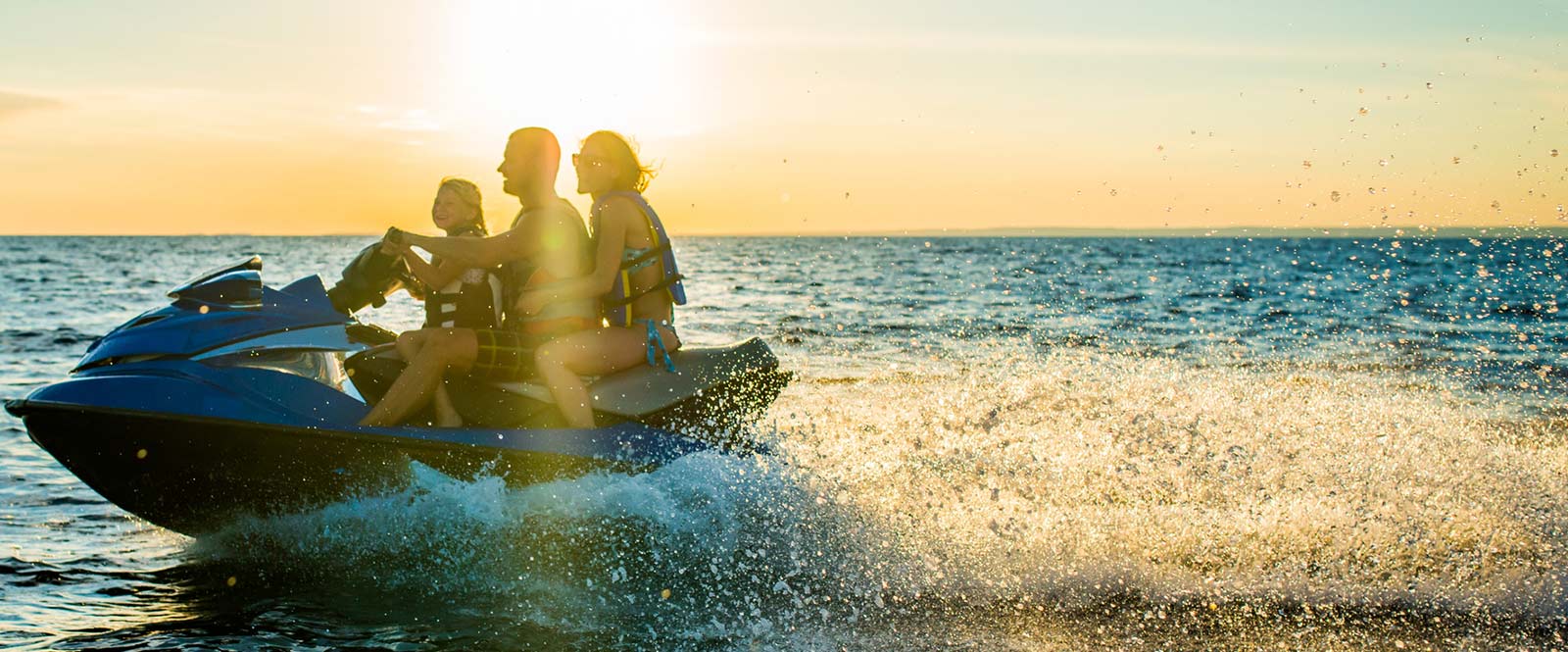 Banking on Freedom for Generations to come.
Financial Security Starts with Our Personal Savings Account. Save, Grow, and Thrive!