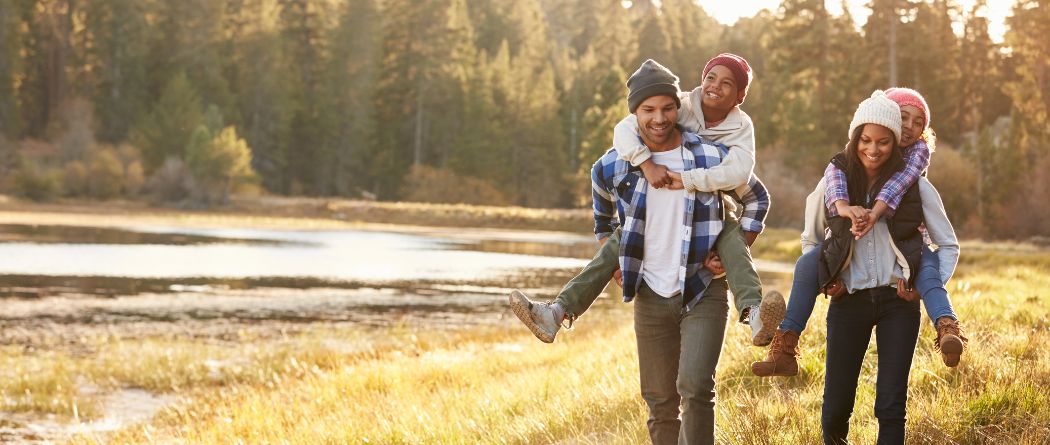 Freedom Shield Checking
---
Freedom Shield Plus Checking
---
Freedom Shield Gold Checking
Additional Features of ALL Freedom Bank Personal Checking account

Unlimited Check writing
Instant Issue Debit Cards
Free online banking and bill pay
Freedom Direct tele-banking
Free Money Orders and notary services
Free Cashier's Checks
IDProtect® - Identity Theft Monitoring and Resolution Service(1) for account owners

Identity fraud expense reimbursement coverage2
Resolution services
3-in-1 Credit Report (*)
Credit File Monitoring (3)(*)
And, more

Cell Phone Protection (2)

Receive up to $300 of replacement or repair costs if your cell phone is stolen or damaged
Cell phone bill must be paid through Freedom checking account to receive this feature

Covers the first three phones listed on the cell phone bill
Accidental Death and Dismemberment Insurance (2)

Up to $10,000 of coverage
Coverage divides equally among joint account owners
Coverage reduces by 50% at age 70
*Registration and activation required.
(1) IDProtect® service is a personal identity theft protection service available to account owner(s) and their joint account holders. The service is available to non-publicly traded businesses and their business owner(s) listed on the account (service not available to employees or authorized signers who are not owners). For revocable grantor trusts, the service is available only when a grantor is serving as a trustee and covers the grantor trustee(s). For all other fiduciary accounts, the service covers the beneficiary, who must be the primary member (Fiduciary is not covered). Service is not available to a "signer" on the account who is not an account owner. Service is not available to clubs,
organizations and/or churches and their members, schools and their employees/students
(2) Special Program Notes: The descriptions herein are summaries only and do not include all terms, conditions and exclusions of the Benefits described. Please refer to the actual Guide to Benefit and/or insurance documents for complete details of coverage and exclusions. Coverage is offered through the company named in the Guide to Benefit or on the insurance document. Guide to Benefit and insurance document will be included in follow-up letter.
(3) Credit file monitoring may take several days to begin following activation.
Insurance Products are not insured by the FDIC or any Federal Government Agency; not a deposit of or guaranteed by the bank or any bank affiliate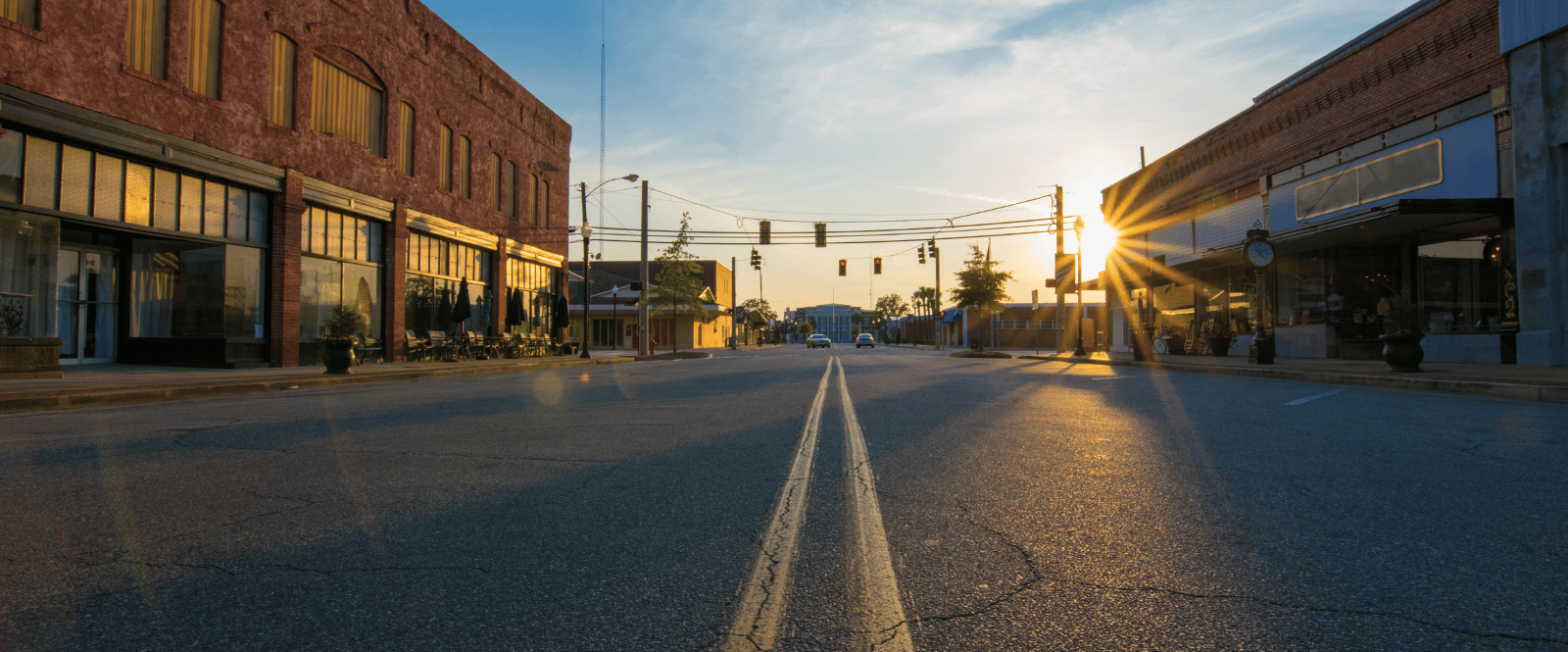 Streamline Your Finances. Get Started!
Simplify your financial management, streamline transactions, and unlock growth opportunities.