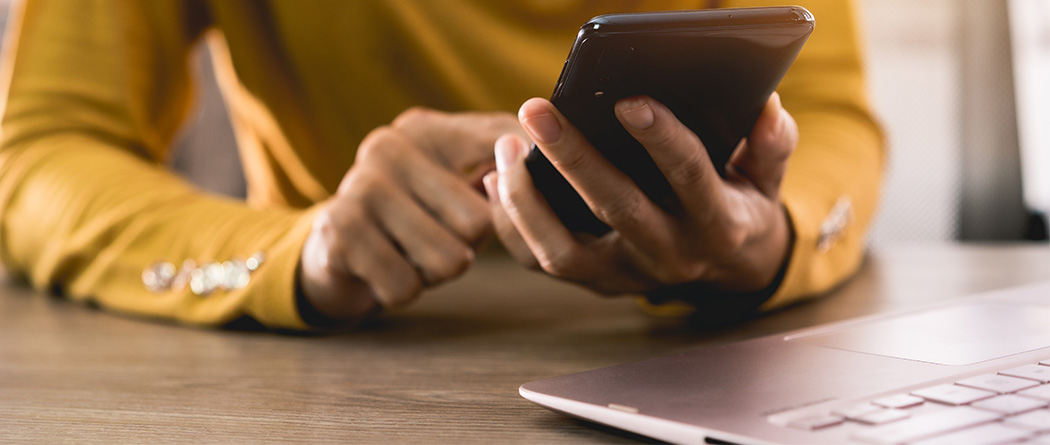 Freedom Bank asks that you NOT include confidential information including account numbers, passwords, or social security numbers in the message field. Please fill out the form below and we'll be in touch soon.
Thank you for your submission!
We will be in touch with you soon.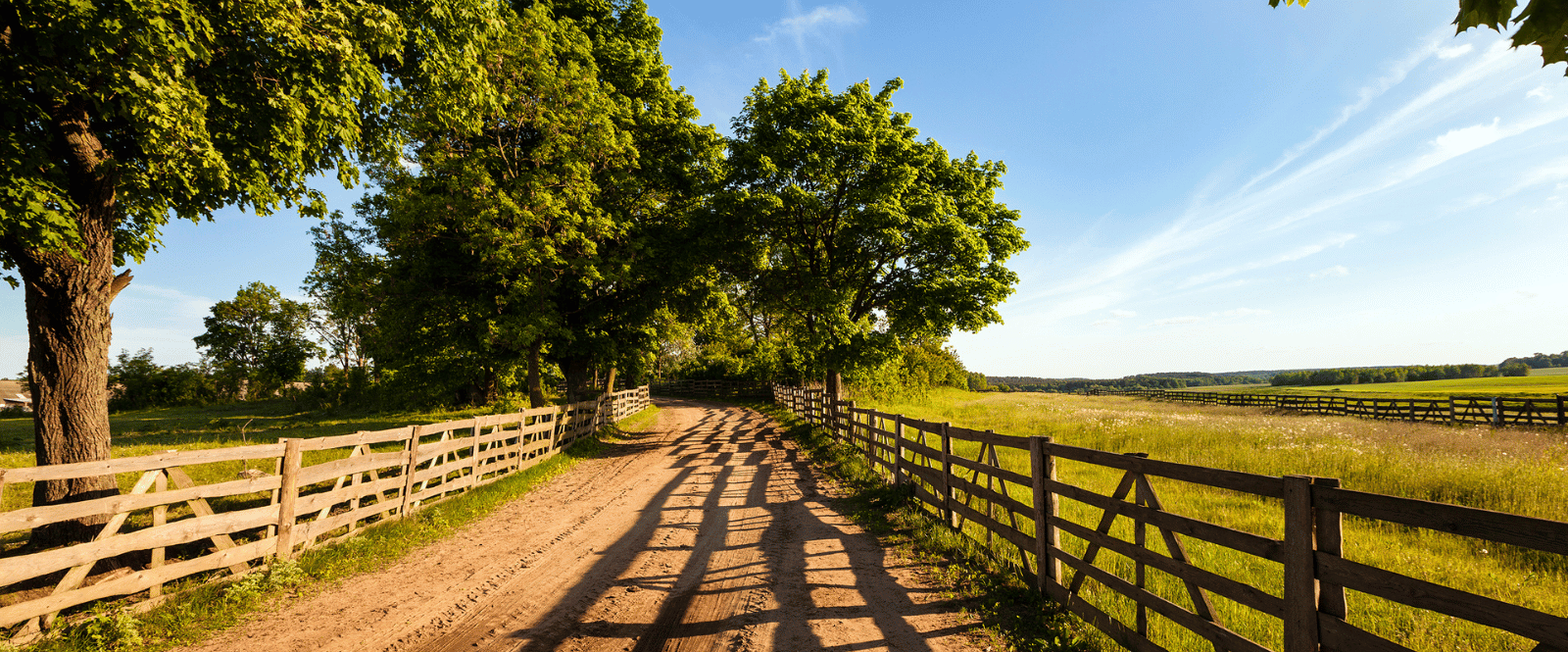 Banking on Freedom for Generations to come.
Financial Security Starts with Our Personal Savings Account. Save, Grow, and Thrive!