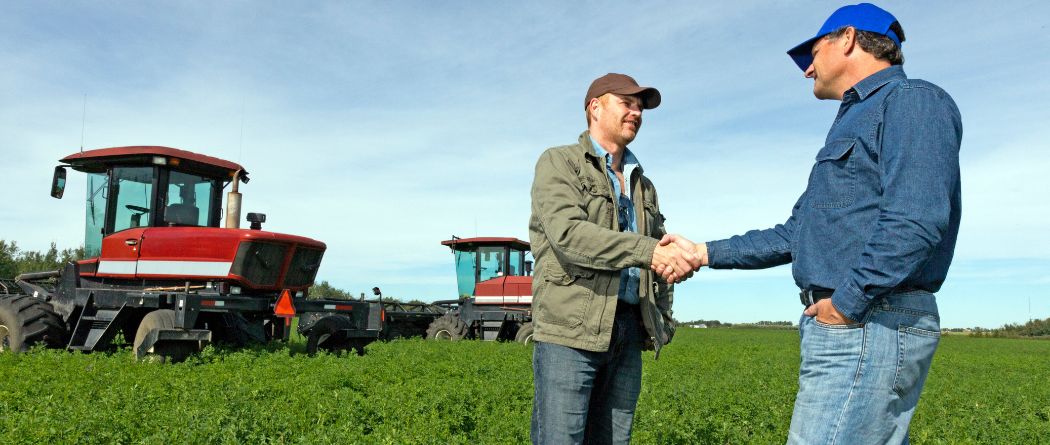 Agriculture is a large part of the economy in Southwest Missouri.
Freedom Bank is proud to be a part of this industry.  We have been providing farmers with loans since our inception. We have several products designed to satisfy the needs of our farm neighbors. Many of our loan officers have agricultural backgrounds and expertise that enable them to design a financing plan specifically to meet the individual farmer's needs. Let Freedom Bank show you what fast, friendly, knowledgeable financial service is all about.
Livestock
Poultry
Farming Equipment
Farm Operating Lines of Credit
Agricultural Land and Buildings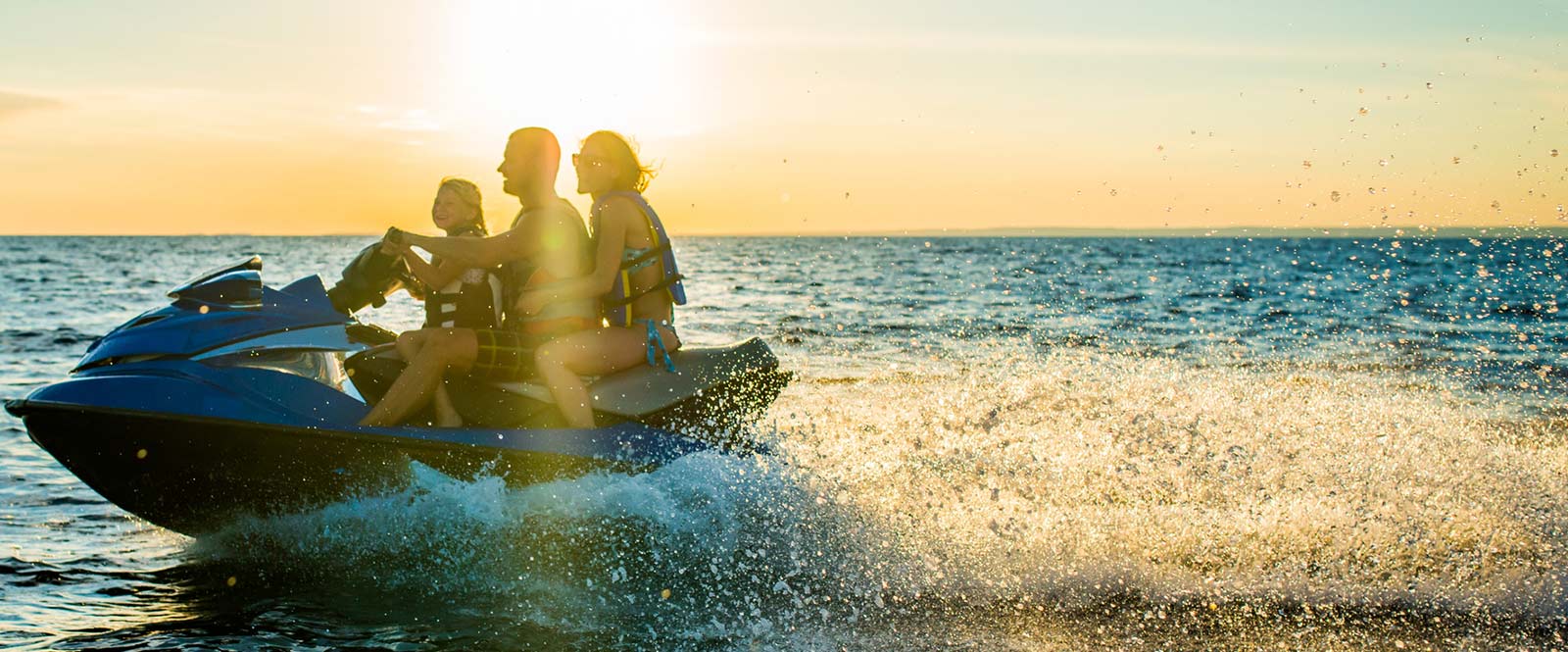 Banking on Freedom for Generations to come.
Financial Security Starts with Our Personal Savings Account. Save, Grow, and Thrive!