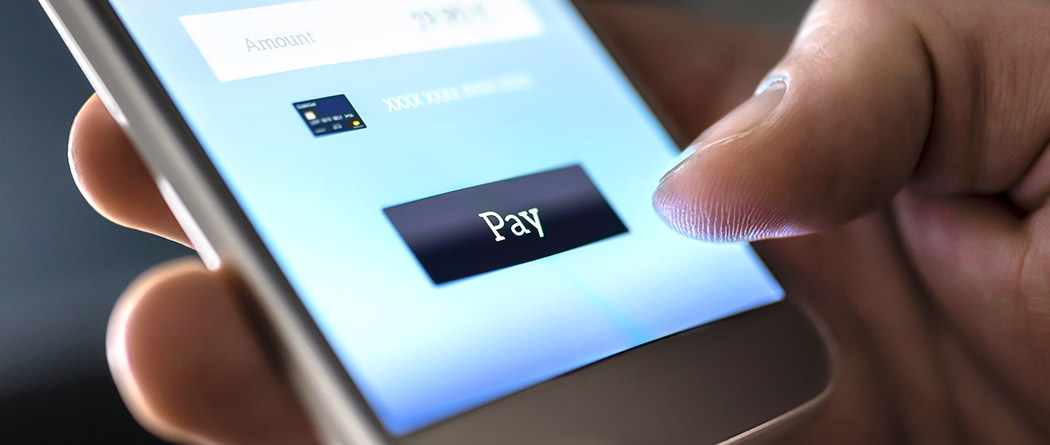 Freedom Bank Online and Mobile Banking
Online Banking
Go to www.freedombk.com.
Click Enroll Now (upper right corner).
Complete required fields.
The PIN is the number you gave your New Accounts Representative when you opened your Freedom Bank Account. Call your local branch if you have questions.
Create a NEW Access ID (should be at least 6 characters, something easy to remember)
This will be your USER NAME.
Create a New Password: Passwords are at least 10 characters, and up to 17, using at least 1 Capital Letter, 1 Small Letter and 1 Number, and a special character. Confirm your new password and submit.
Enter and confirm your E-mail address. The address bar will be green if the log-in is secure.
Answer the 3 challenge questions (answers are case sensitive).
To utilize online banking, review then "Accept on the Internet Banking Agreement &
Disclosure." (If you do not accept, you will not be able to log in.)
You can choose to "Accept or Decline" for Electronic Statements. If you click accept, you will no longer receive a paper statement. You will receive an email to view statements online instead. If you accept e-statements, you will need to select each account that you'd like to receive e-statements for.
You should now be able to view your accounts.
SecureNow PC/Mobile Banking Two-Factor Authentication
Freedom Bank mobile banking is more secure than ever before. One Time Password messaging is an added login security feature that adds a layer of identity verification to your online banking. You'll receive a real-time message (text or voice) with a six-digit code to complete your login. If you're having difficulty with this new security feature, please contact 417-846-1719 or your local branch. One Time Password messaging voice phone call service is ID phone number Sacramento, CA (669)241-2767 and SMS One Time Passcode is coming from code: 36397.
Mobile Check Deposit
Before logging into your Freedom Bank App, close all other apps that may be running in the background of your phone.
Sign/Endorse the back of your check and label it "For Mobile Deposit Only at FBSMO". Include signature of all payees.
When prompted for the amount, carefully enter the check amount to ensure it matches the amount written on your check.
Flatten folded or wrinkled checks before taking the photo.
Keep the entire check within the viewfinder on the camera screen when capturing your photo.
Try to limit the area surrounding the check, with the check in focus.
Mobile deposit limit is $2,500/ business day
Cut off time for mobile check deposit is 4:00PM CT.
Take a photo of the front and back of the check in a well-lit area.
No shadows across the check.
Entire check is in frame, all four corners are visible.
Check images are clear.
The MICR (numbers at the bottom of your check) are clearly readable.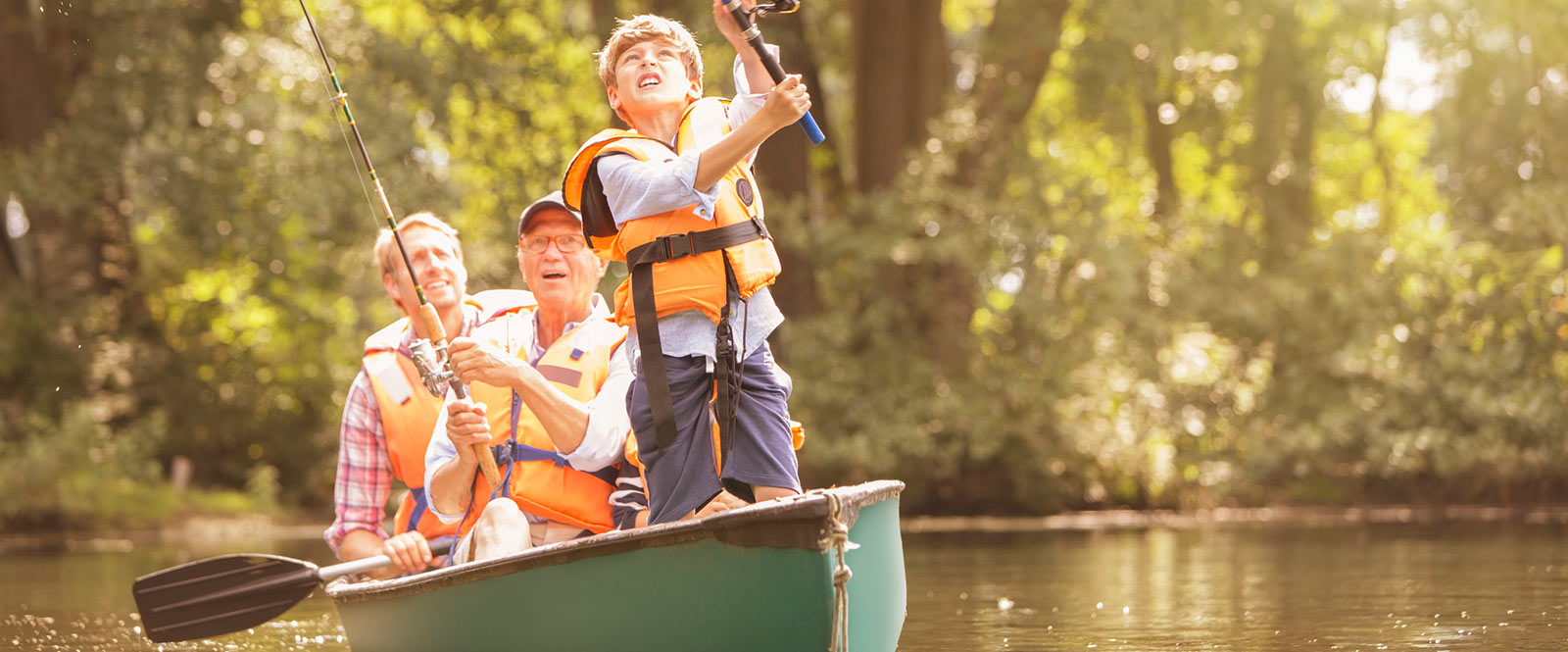 Banking on Freedom for Generations to come.
Financial Security Starts with Our Personal Savings Account. Save, Grow, and Thrive!