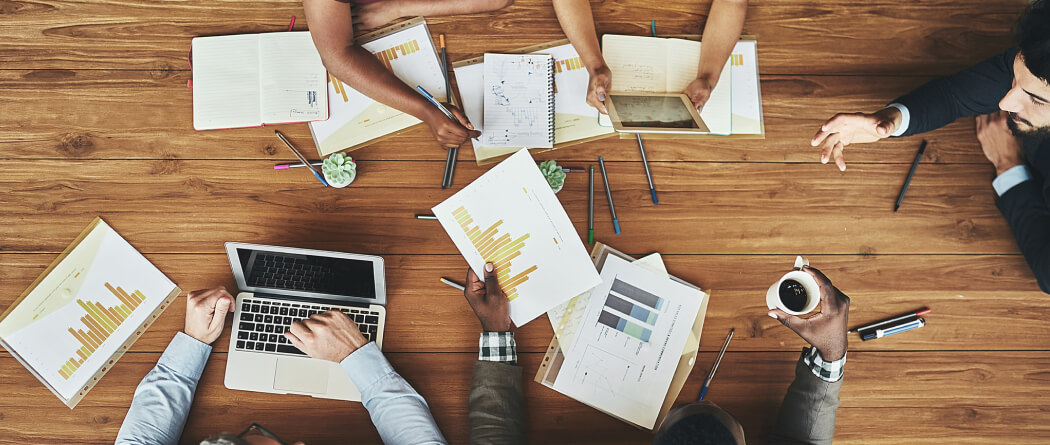 Interest Rate and Annual Percentage Yields
Rates current as 5/12/2023
---
| Type | Min. Deposit to Open | Min. Bal to Obtain APY*** | Interest Rate | APY |
| --- | --- | --- | --- | --- |
| Savings Accounts ++ | $100 | $0 | 0.40% | 0.40% |
| Minor Savings ++ | $5 | $0 | 0.40% | 0.40% |
| Business Savings ++ | $100 | $0 | - | - |
| Tier 1 <$50,000.00 | - | $0 | 0.35% | - |
| Tier 2 $50,000.00 | - | $50,000 | 0.45% | - |
| Tier 3 | - | $100,000 | 0.55% | - |
APY = Annual Percentage Yield
*A penalty may be imposed for early withdrawal.
** Daily balance. The amount of principal in the account each day.
*** Average Daily balance. A periodic rate is applied to the average daily balance in the account for the period. The average Daily Balance is calculated by adding the principal in the account for each day of the period and dividing that figure by the number of days in the period.
++ The interest rate and annual percentage yield may change after account opening
Fees could reduce the earnings on the account.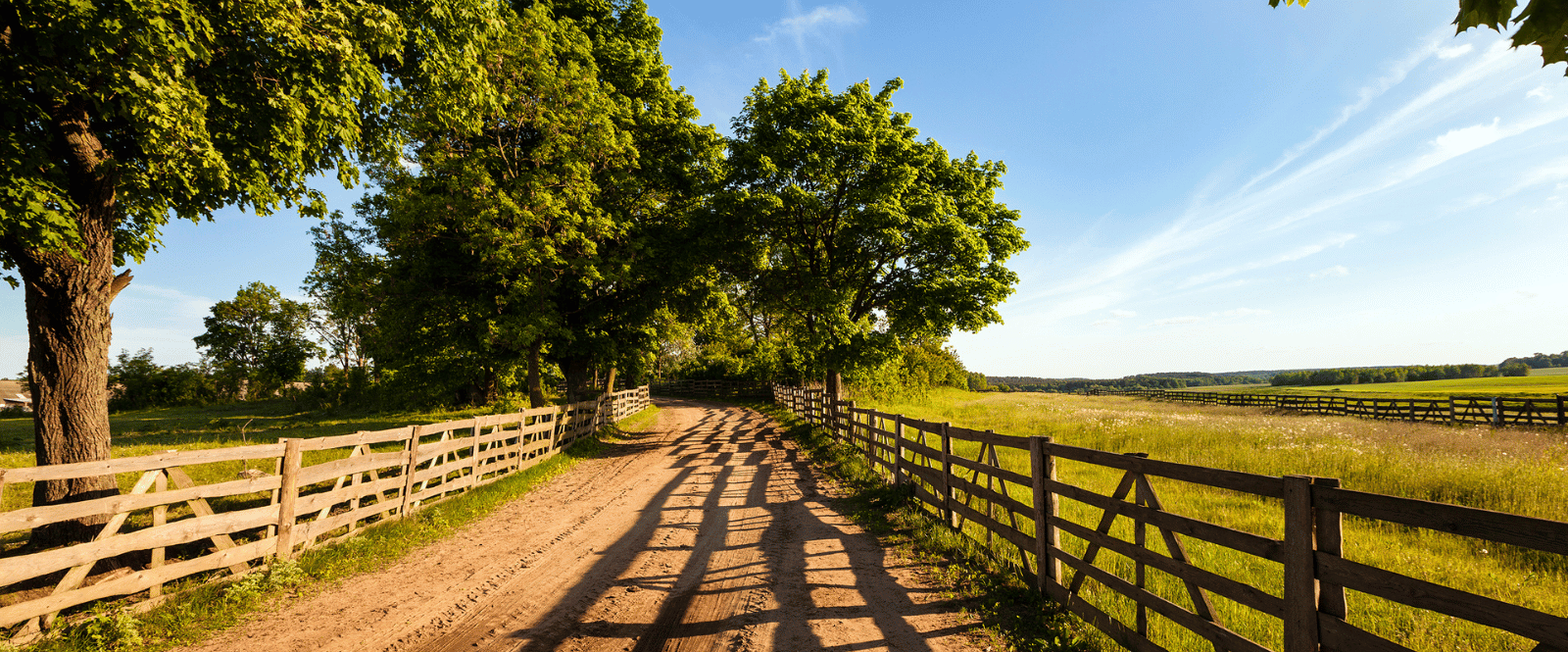 Banking on Freedom for Generations to come.
Financial Security Starts with Our Personal Savings Account. Save, Grow, and Thrive!