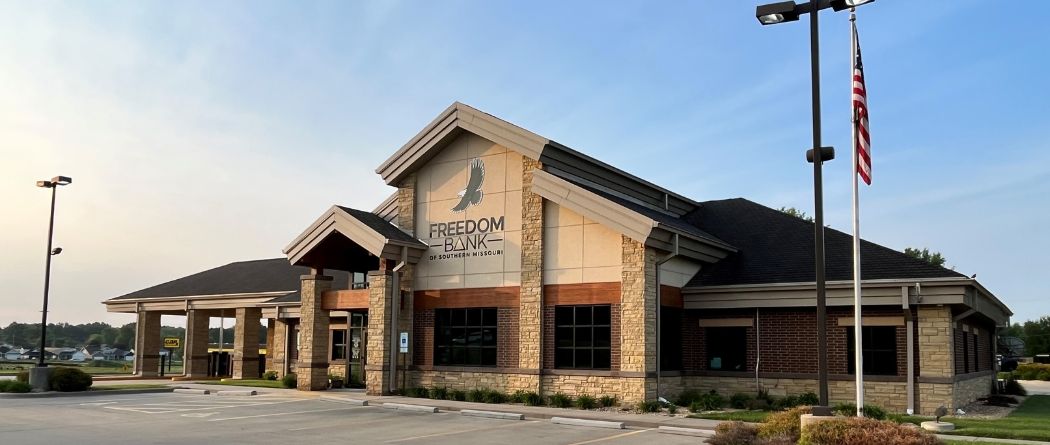 Monday – Thursday 9:00 A.M. to 4:00 P.M.
Friday 9:00 A.M. to 5:00 P.M.
Saturday - Closed
Drive-In Hours
Monday – Thursday 7:30 A.M. to 5:00 P.M.
Friday 7:30 A.M. to 5:00 P.M.
Saturday 9:00 A.M. to 12:00 Noon
Phone | 417-742-1776
Fax | 417-742-2130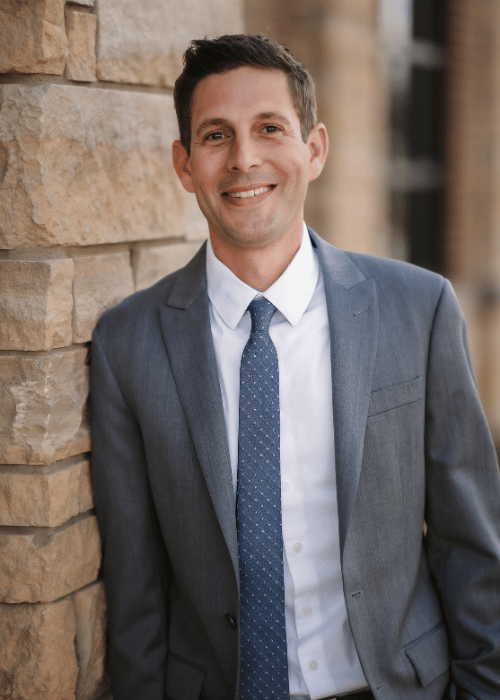 TAYLOR ROBERTSON
Willard
SVP/ Branch President
NMLS# 1176784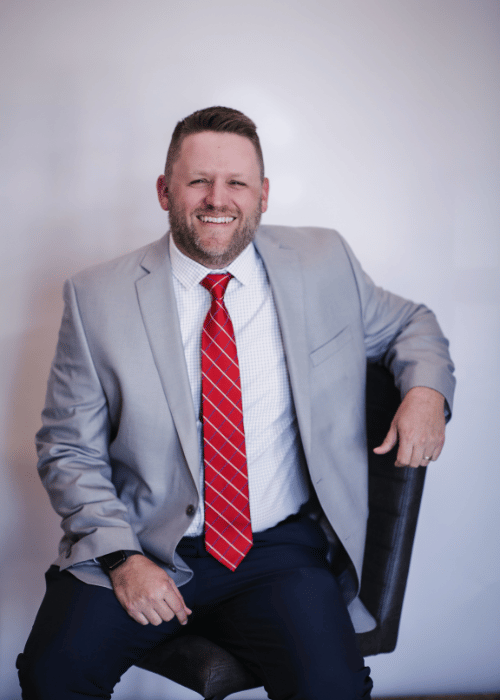 CHRIS LAWSON
Willard
VP/ Loan Officer
NMLS# 756776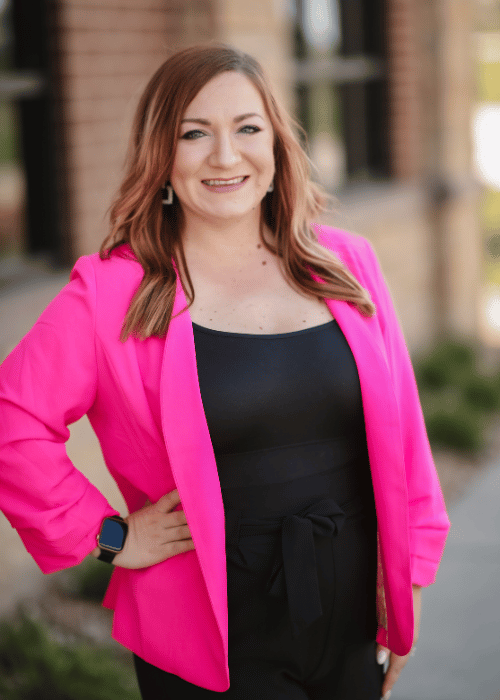 ASHLEY STACYE
Willard
AVP/Loan Officer
NMLS# 1829454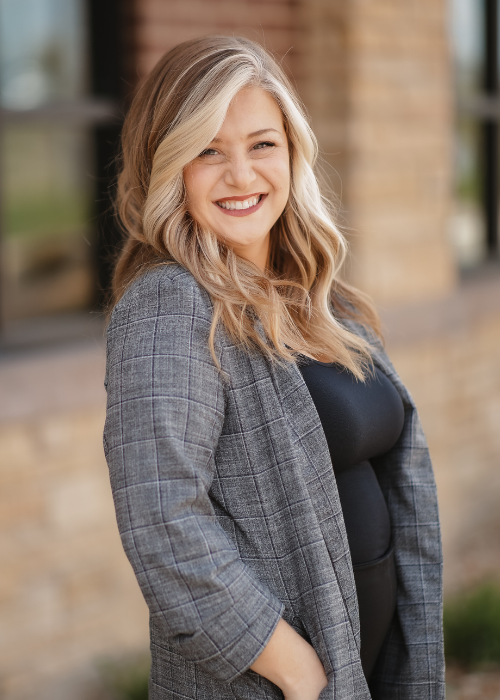 SABRINA WHISLER
Willard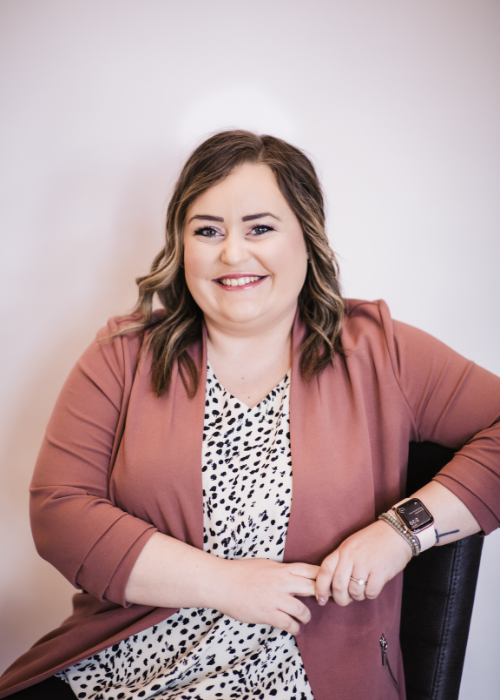 MADI WELSH
Willard
Personal Banking Representative
Established in 2010, Willard is our third Freedom Bank of Southern Missouri location. Freedom Bank is a proud Member of Willard Area Chamber of Commerce and partner of Willard Tigers, Ash Grove Pirates, & Walnut Grove Tigers.
Freedom Bank - Willard is a long-time supporter of Willard Children's Charitable Foundation, Care to Learn - Willard, and dozens of area events.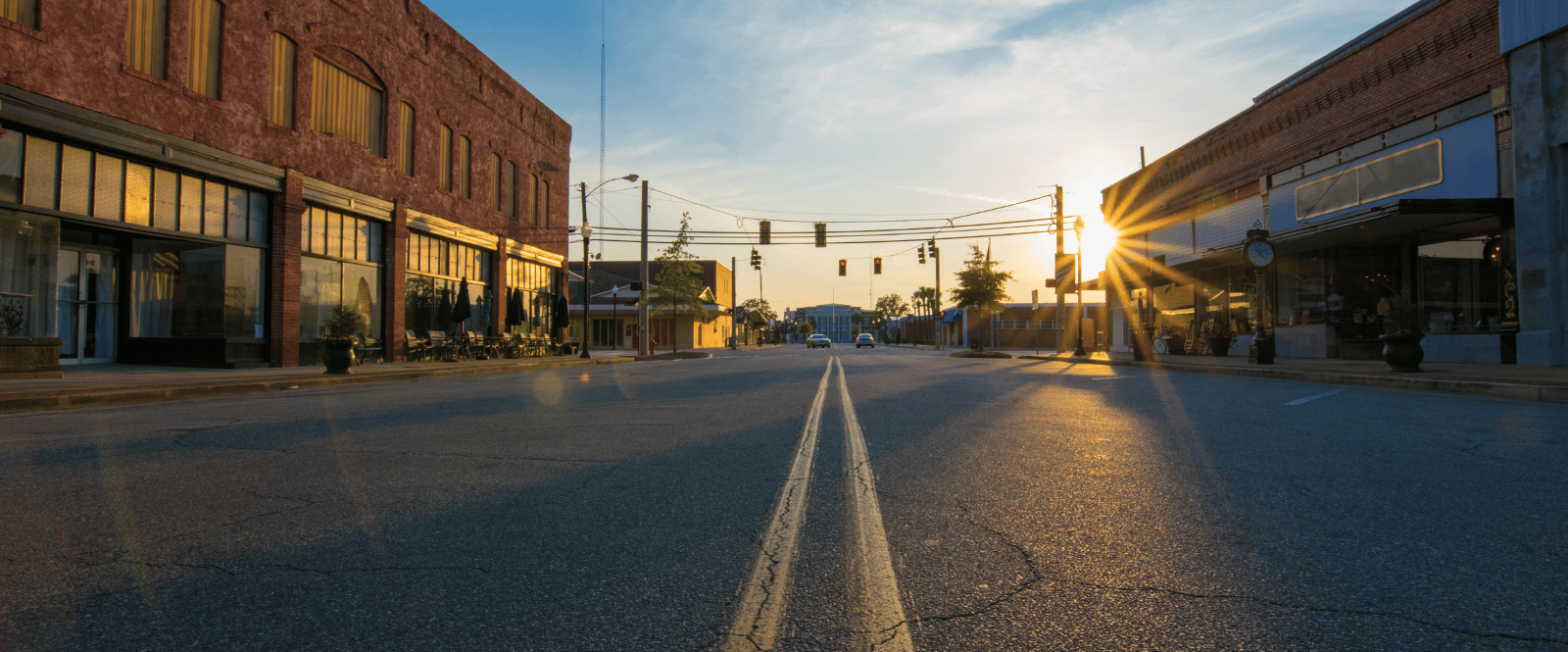 Streamline Your Finances. Get Started!
Simplify your financial management, streamline transactions, and unlock growth opportunities.