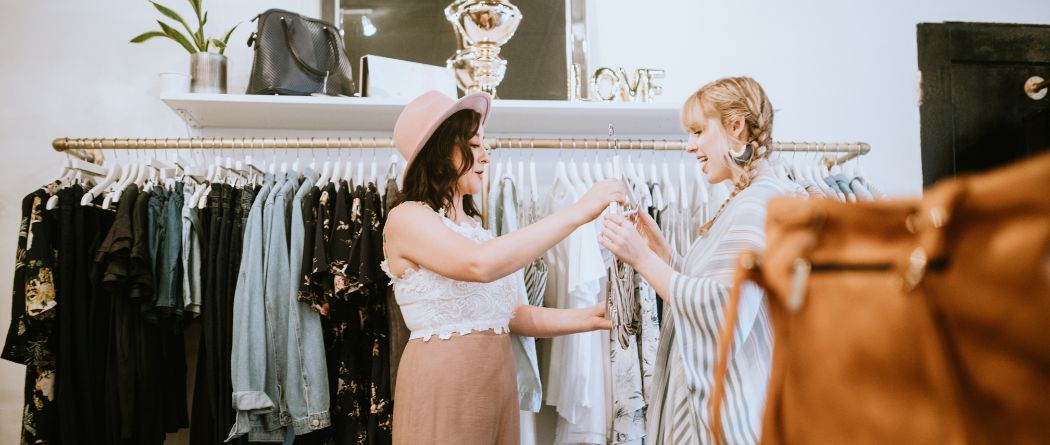 FBSM Mastercard
Freedom Bank of Southern Missouri has partnered with Mastercard to bring you personal and business credit cards with no annual fee, low introductory rates, and flexible reward options. Learn more about the benefits here:
To Apply
Complete the fillable PDF form, print, and drop off at your local Freedom Bank of Southern Missouri location. Freedom Bank will then formally submit your application and you will be notified of your application status by mail.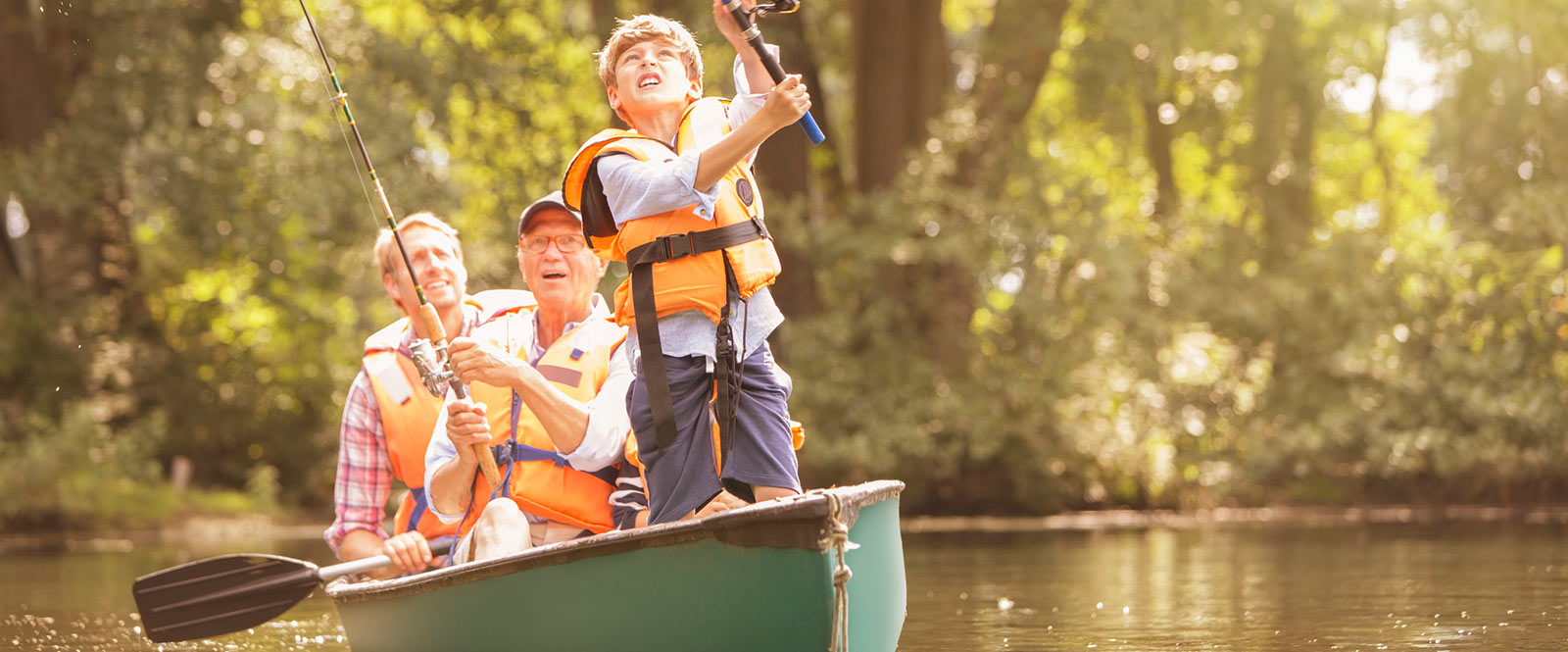 Banking on Freedom for Generations to come.
Financial Security Starts with Our Personal Savings Account. Save, Grow, and Thrive!