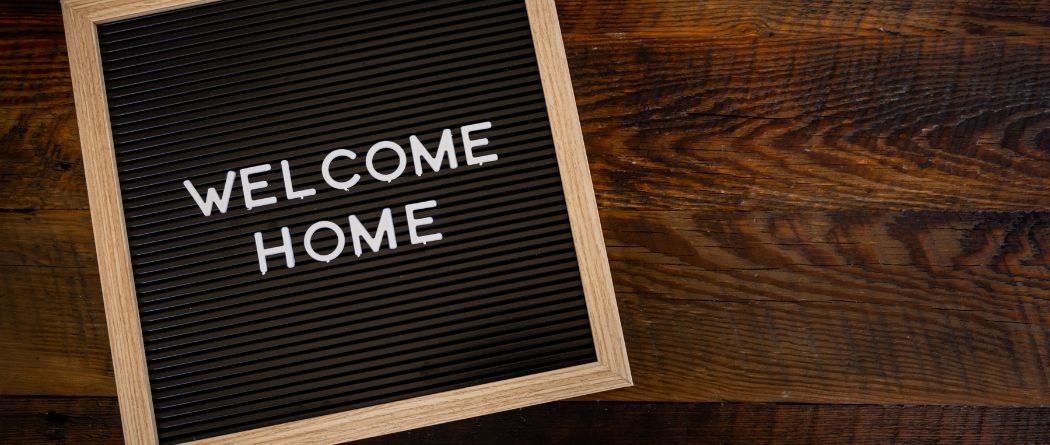 The largest single expenditure most of us make is the purchase of our home.
At Freedom Bank, we will work with you to find the best mortgage product to meet your needs. Whether you are purchasing a home, remodeling or building a new home, we will help you find a mortgage product that will meet your needs. We will do this with a courteous smile and a process that is not overly complicated. We will work diligently to make the mortgage process as fast, simple and straightforward as possible, so you can sit back relax and enjoy home ownership.
Residential Purchase
Residential Refinance
Residential Construction
Home Equity / Improvement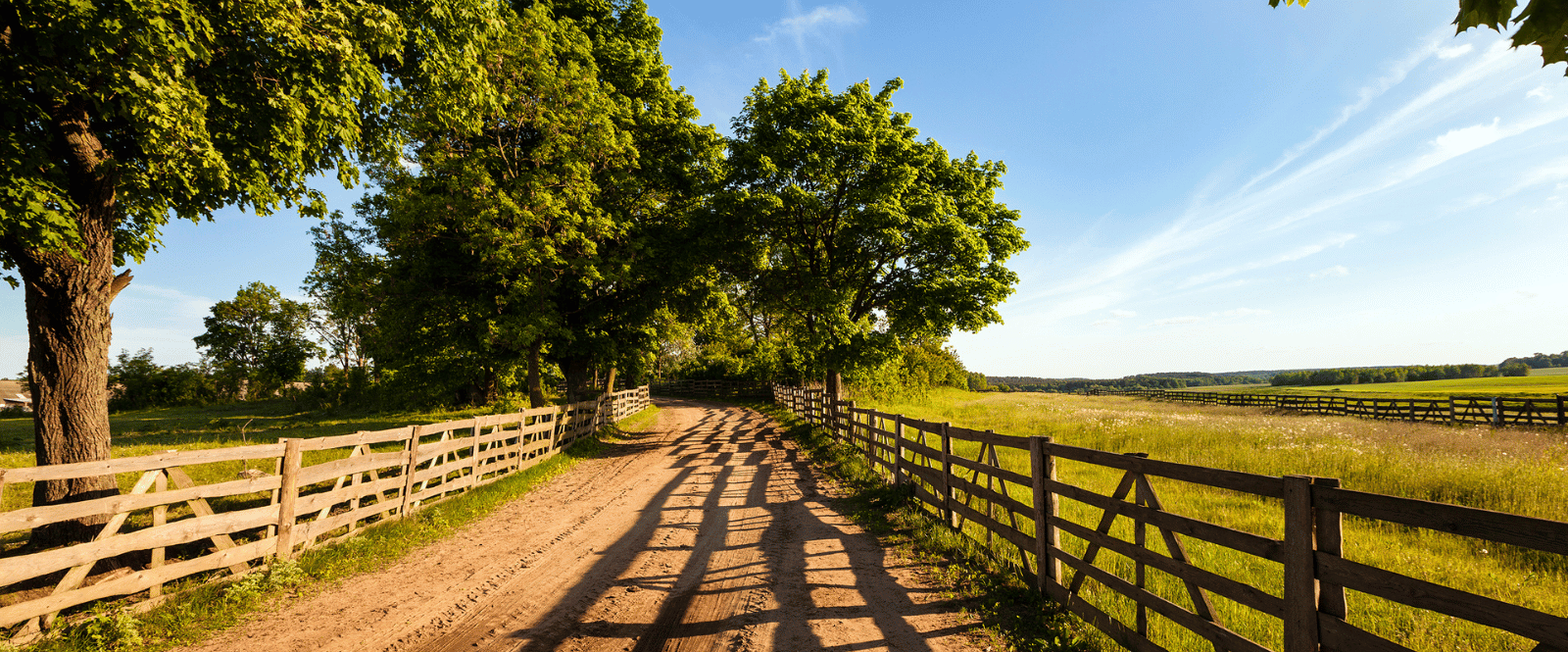 Banking on Freedom for Generations to come.
Financial Security Starts with Our Personal Savings Account. Save, Grow, and Thrive!